Hours
Holidays
Insurance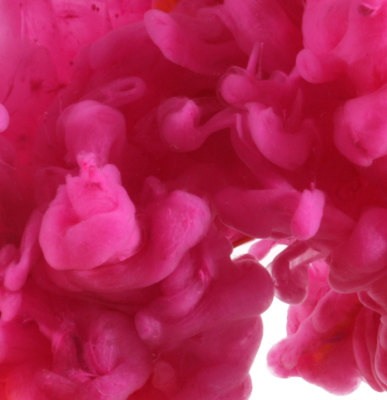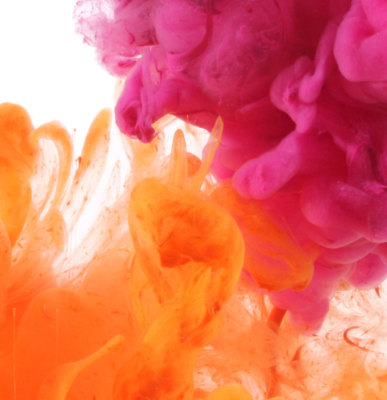 Saturday, Dec 24 - Christmas Eve
Sunday, Dec 25 - Christmas Day
Saturday, Dec 31 - New Years Eve
Sunday, Jan 1 - New Years Day

Monday, Jan. 16 - Martin Luther King

Friday, Ap.14 - Good Friday 
Monday, May 29 - Memorial Day

Tuesday, July 4 - Independence Day

Monday, Sept.4 - Labor Day

Thursday, Nov.23 - Thanksgiving

Sunday, Dec.24 - Christmas Eve

Monday, Dec. 25 - Christmas

Monday   9am-8pm Tuesday   9am-8pm
Most of our therapists accept most insurance plans - the best way to know for sure is to call the number on the back of your card & ask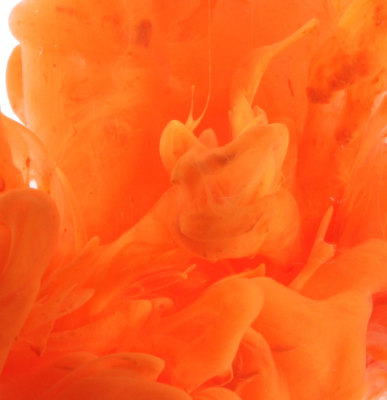 After Hours
Fees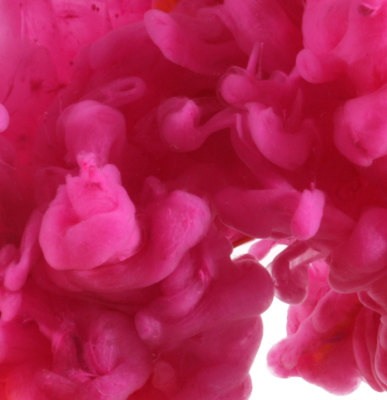 Initial session: $147-$153
Missed sessions: $40
Copying files: $35-$50
Court: Hrly fee + travel
Self pay patients should be pre-pared to pay after each session.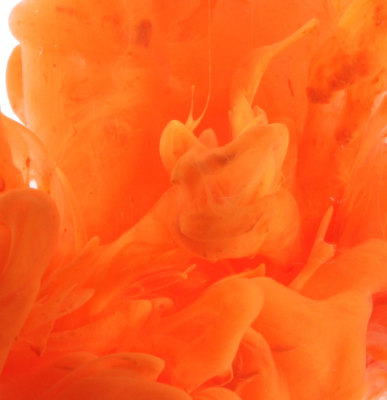 If it is after hours, on a weekend or holiday and you are: SUICIDAL:

Call 911 or ask a trusted friend to drive you to the nearest hospital


 
FAQ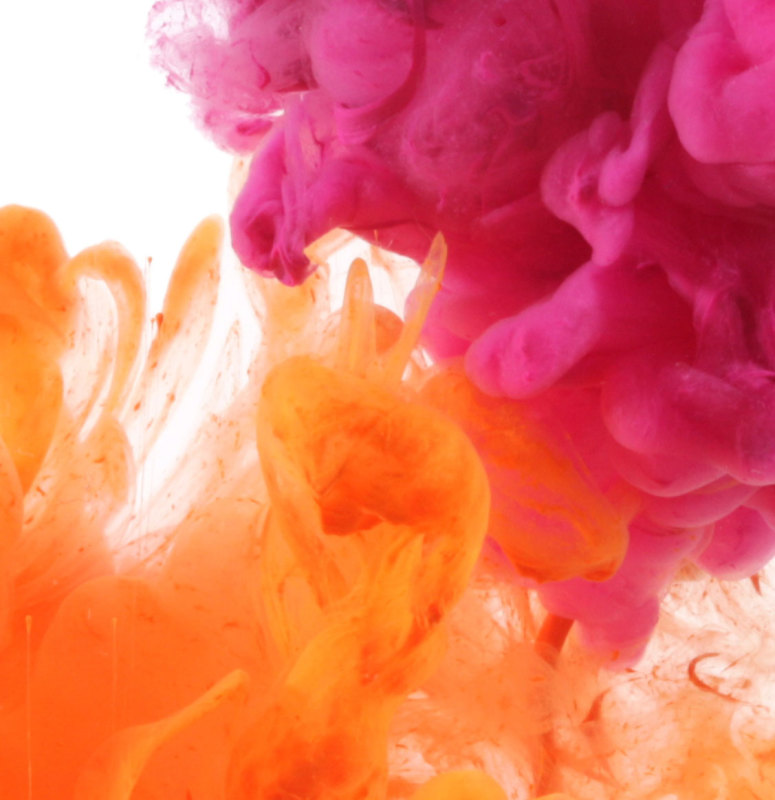 "If we are coming in as a couple - do both of us need to fill out the forms?"
A. No - only one of you needs to fill out the forms. As long as both of you are covered by the insurance - you choose.

"If the patient is a minor, who should fill out the forms?"
A. The parent or guardian should fill out the forms for the child

"I'm not sure which of my two insurance plans in the primary?"
A. Call your insurance company and ask - their number is on the back of your card.

"Do your accept Medicaid?"
A. We accept Iowa Medicaid - Illinois Medicaid is only good in Illinois

"Do you offer a sliding scale fee?"
A. Our agreement with insurance
companies is that we charge you the same as we charge them.  
If you have financial need please discuss this with your therapist...we want to help!