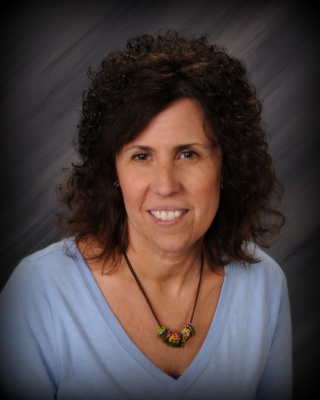 Melissa Maranda  MS Ed., LMHC
Licensed Mental Health Counselor
BA Child & Family Development - University of Iowa
MA Mental Health Counseling - University of Central Florida
PROFICIENCIES: None shown
 
"In addition to being a mental health counselor, I am a Holistic Life Coach and Reiji 1 Practitioner.
 
My specialties include Marriage and Relationship, Parenting, Teens, Anger Management, Anxiety, Depression, Trauma, Gay/Lesbian Support and Spirituality.
 
I am currently empanelled to accept Iowa Medicaid and Blue Cross/Blue Shield - but will be adding as time goes by."