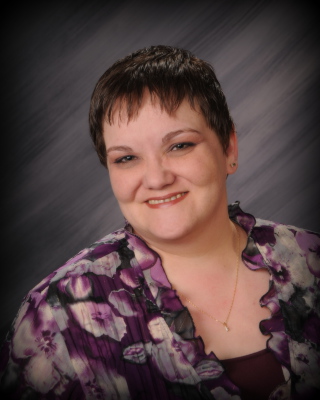 Mollie A Schmelzer  MS Ed., LMHC
Licensed Mental Health Counselor
BA Psychology/Theatre & Television Arts - Valparaiso University
 MS Ed Counseling - Western Illinois University
Licensed Mental Health Counselor - IA & IL
SPECIALTIES:

  (none listed) 
PROFICIENCIES:  (none listed)
 
"I enjoy exploring the world through self-expression, whether on stage or just an afternoon with crayons.
 
I am lucky to have received ongoing support and encouragement in my personal creative endeavors. It is through these experiences i learned the therapeutic value of all artistic outlets.
 
I believe life should be lived with passion - it is our passions that help us heal. My role in your healing is to help you give meaning to your experiences and live passionately".